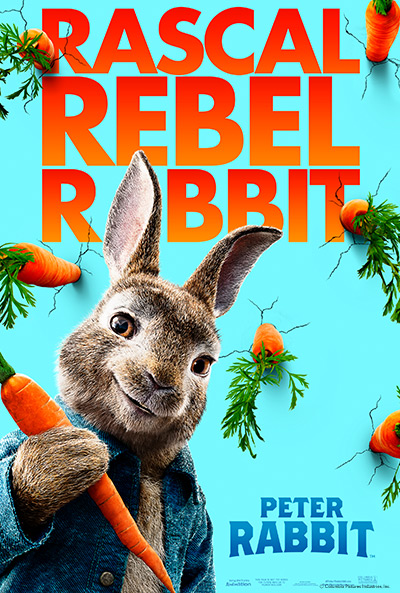 We'll have music, bounce houses and games to kick off the night starting at 7:30. The movie will begin at dusk - usually 8:30 or so. Guests are welcome to bring blankets, chairs and a picnic!
Movies will be at the Village Green Park, located at the corner of Fairview Parkway and Fairview Village Road.
View the Movies in the Park Parking Map.
Upcoming Movies
July 20 - Jumanji
August 17 - Paddington 2
For more information, contact Shannon Craft, Event/Marketing Specialist at scraft@fairviewtexas.org.