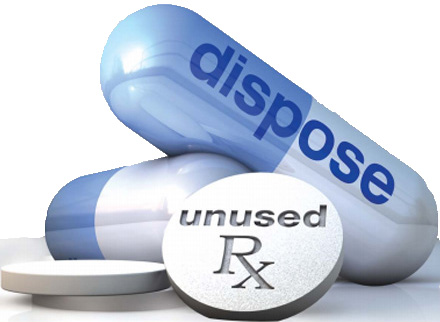 The DEA coordinates a collaborative effort with state and local law enforcement agencies to establish a safe collection site for expired, unwanted or unused pharmaceuticals, controlled and non-controlled substances as well as over-the-counter medications.
Participants may dispose of medication in its original container or by removing the medication from its container and disposing of it directly into the disposal box. Liquid products, such as cough syrup, should remain sealed in the original container. The depositor should ensure the cap is tightly sealed to prevent leakage. Intra-venous solutions, injectables and syringes will not be accepted due to potential hazard posed by blood-borne pathogens.
This one-day effort will bring national focus to the issue of pharmaceutical controlled substance abuse. This program is anonymous and all efforts will be made to protect the anonymity of individuals disposing of medications. Fairview Fire Station #1 is located at 500 S. State Highway 5.