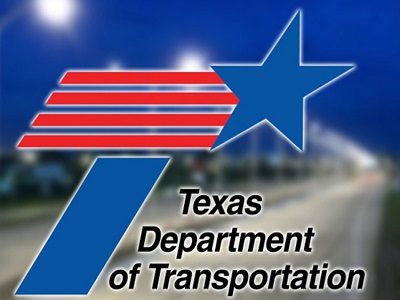 TxDOT is conducting a feasibility study for improvements to US 380 through Collin County, a distance of approximately 32 miles. The purpose of the study is to analyze potential roadway options for US 380, including improving the existing alignment or utilizing new alignments.
The meetings will be held on:
For more detailed information about the TxDOT feasibility study, potential roadway options identified by TxDOT, and to provide TxDOT with feedback regarding the feasibility study and potential roadway options,

click here

.
The public meeting notices and venue location maps are attached for your information.