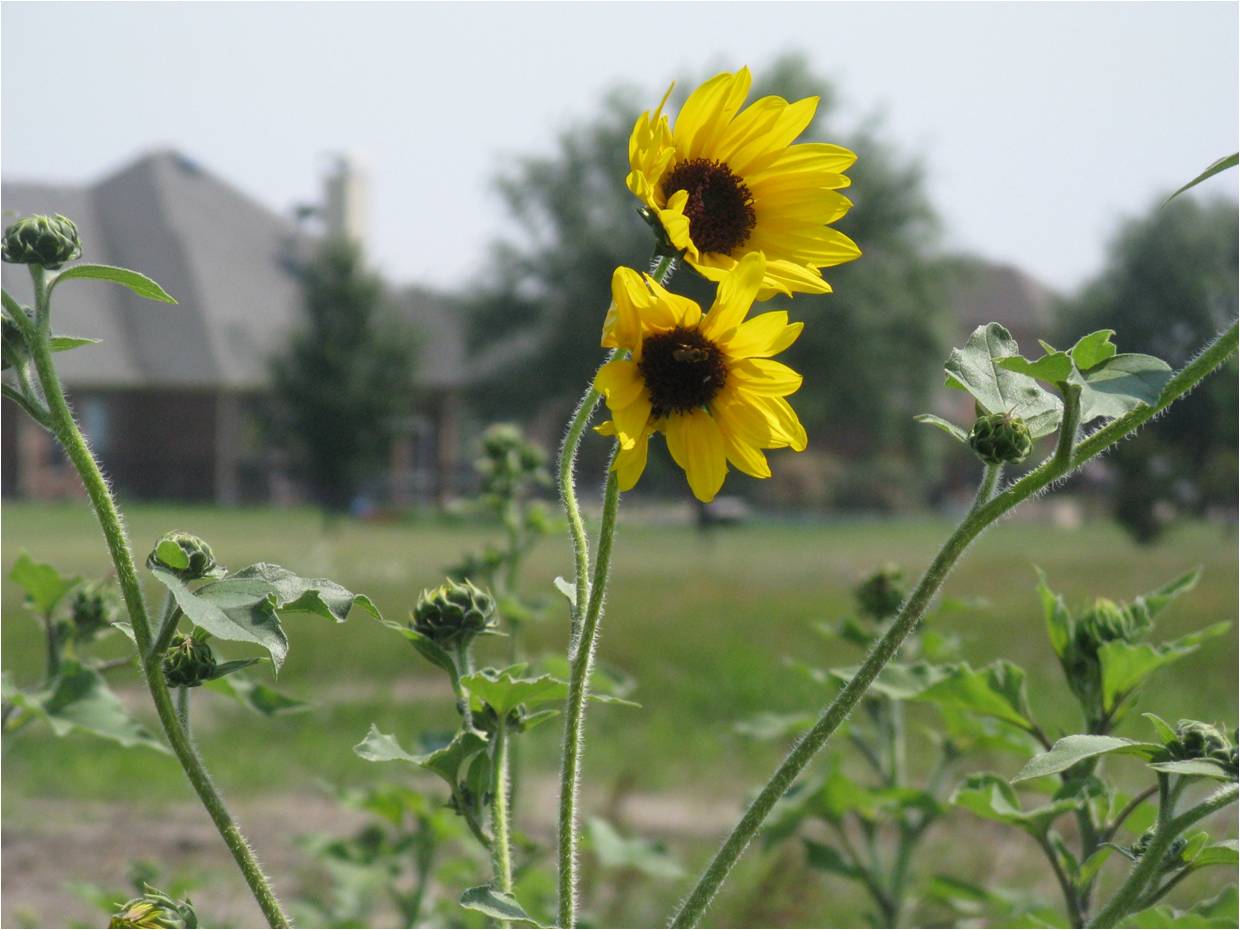 The Town Secretary manages all town records, maintains the Code of Ordinances and keeps minutes of all town council meetings, as well as the planning and zoning commission meeting minutes. For EMS billing records, contact Emergicon
May 2015 Elections:
For information regarding the May 2015 Election, please click here .
If you're looking for Court Information...
The court administrator maintains all court records and court proceedings. Click here to go to the Court webpage.