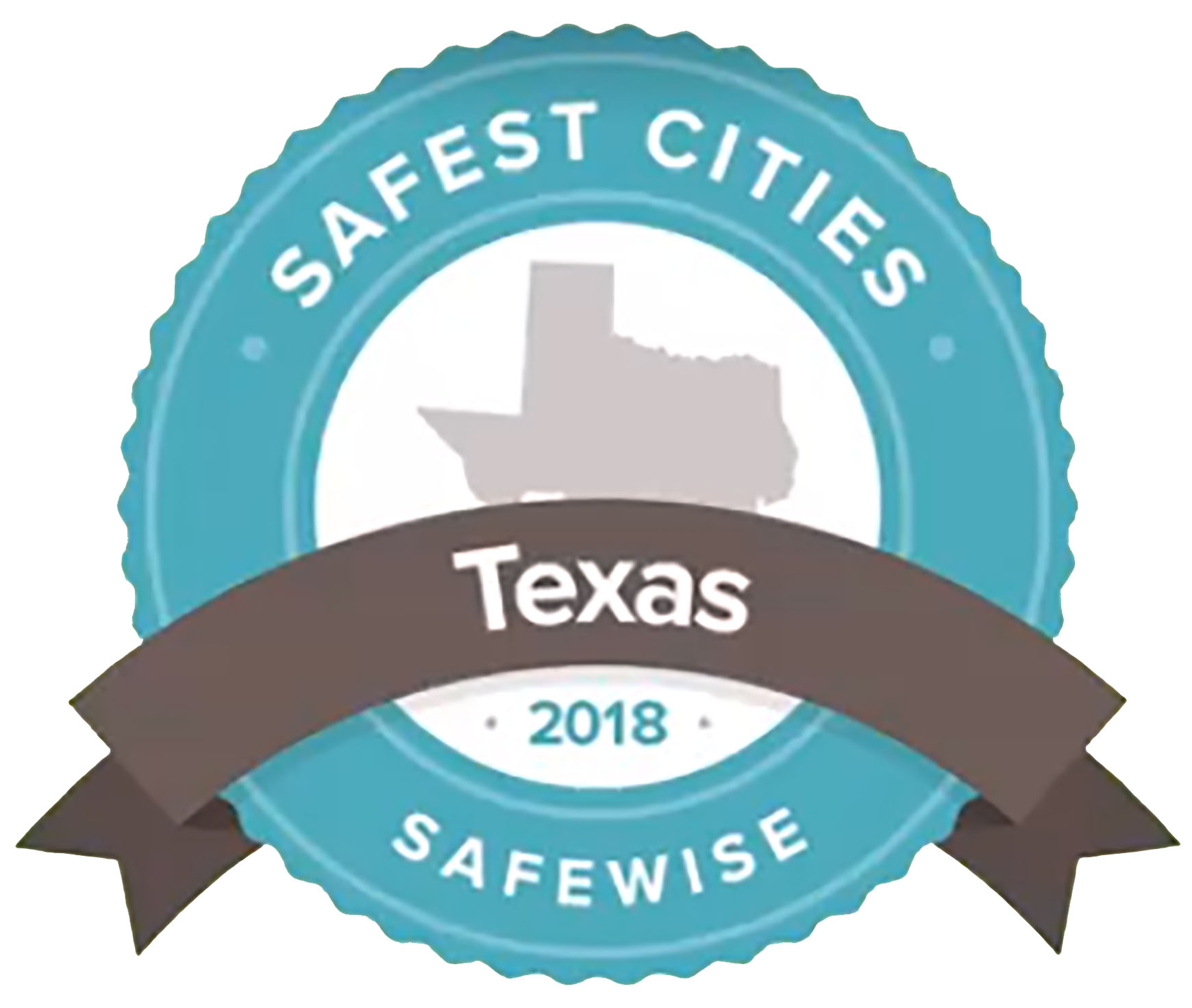 SafeWise, a leading online safety resource, recently released their annual Safest Cities list and placed the Town of Fairview at number 2, behind Seminole, Texas. Murphy, Allen, Frisco and Prosper were in the top 50 as well.
To identify the cities with the best safety records, SafeWise analysts looked at the number of violent crimes reported in the 2016 FBI Unified Crime Report. They also calculated the number of violent crime incidents per 1,000 people in each city. Analysts established population thresholds and, in the event of a tie, property crimes were considered.
"On both state and city levels, Texans are seeing less crime and experiencing lower rates of incarceration than in previous years," SafeWise security analyst Laura E. Hilton says.
The SafeWise report also notes that Texas is also experiencing fewer incidents of hate crimes, property crimes and sexual assault. Other interesting findings include:
84% of the safest cities had less than one violent crime per 1,000 people.
Although Texas has higher violent and property crime rates than national averages, each of the safest cities is well below those rates.
86% of the cities reported zero incidents of murder or non-negligent manslaughter.
Even though overall counts of sexual assault are going down statewide, 29 of the safest cities reported at least one incidence of rape.
SafeWise provides information to help individuals, families and communities make smart security and safety decisions. To view the full report, visit SafeWise.