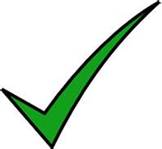 Provide residents with the best possible infrastructure, consistent with the Town of Fairview's Comprehensive Plan.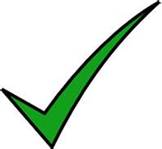 Serve the needs of the Town Council with recommendations, analysis, and information.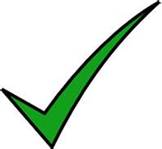 Listen to, and share with residents technology questions, issues, and opportunities.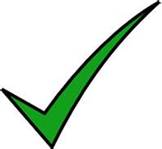 Work with existing and new service providers to meet the needs of our residents and businesses.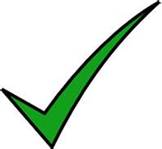 Promote free choice and open competition.