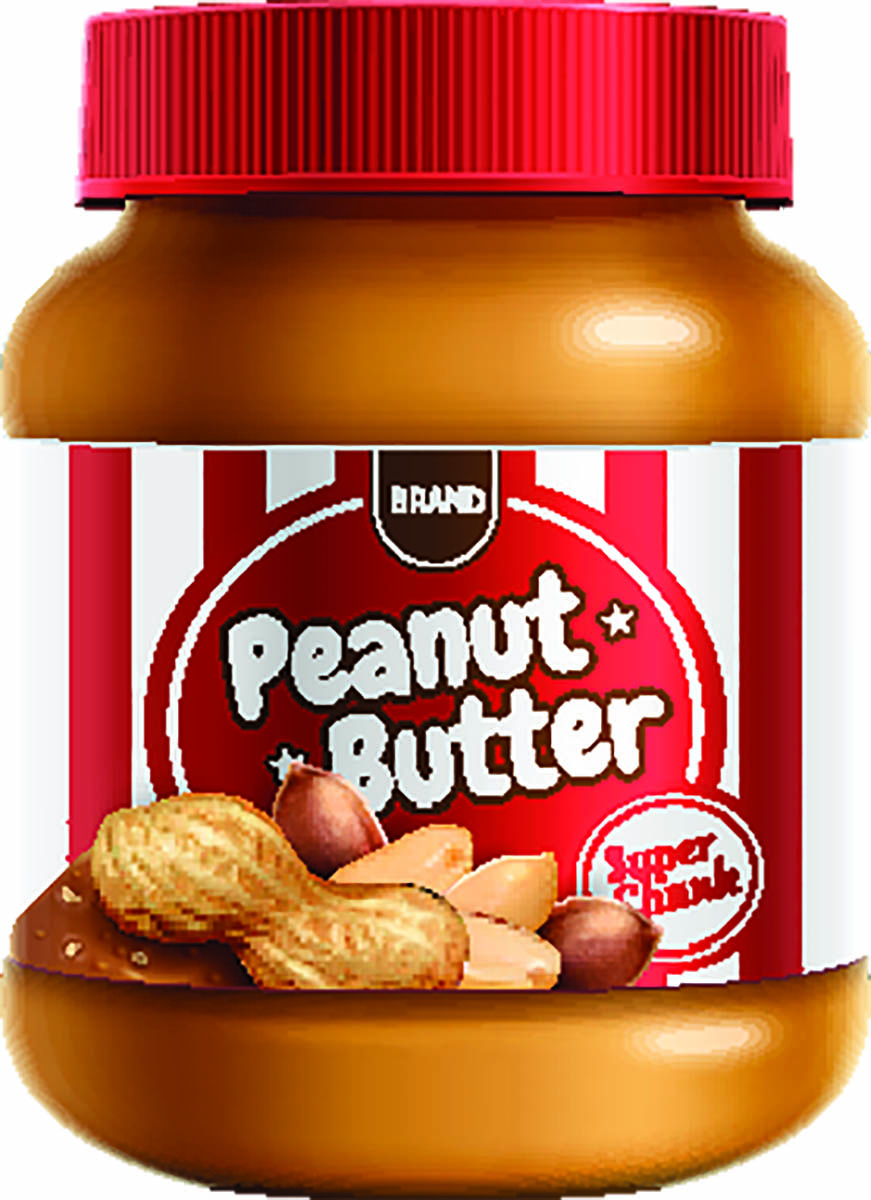 The Town of Fairview encourages YOU to get involved!
There are more than 44,000 food insecure children in Collin County alone. Hunger can be a hidden issue in any community. The cities and towns in Collin County are working together to help raise awareness surrounding the issue of food insecurity for children, families and seniors in hopes others will get involved in the fight against hunger.
Fairview Mayor Henry Lessner says, "Collin County is known for its affluence, but hidden from most of us are those who struggle day to day to make ends meet. This is an easy way to help those families in North Texas who are food insecure by donating a couple of jars of peanut butter."
You can help end hunger in our community! For the entire month of September, NTFB will be collecting regular-sized, plastic jars of peanut butter to help feed hungry children and their families. Your company or organization can register to host your own drive, or you can collect jars and drop them off at one of the public drop-off sites throughout Collin County. In Fairview, you will be able to drop off jars at Town Hall, Fairview Fire Station #2 and Heritage Ranch.
Mayor Lessner challenges residents, "Fairview – let's step up and see if we can donate proportionately more peanut butter than some of our much larger neighboring cities in Collin County!"
The goal this year is to collect 100,000 pounds of peanut butter!