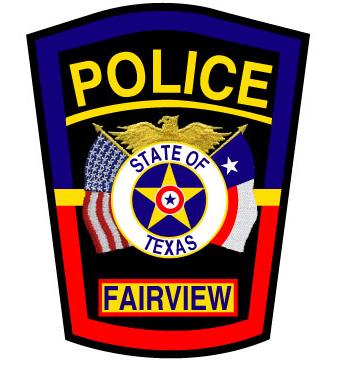 Are you prepared to defend yourself during a physical attack? Rape Aggression Defense (R.A.D.) training teaches realistic strategies for women to use in a variety of situations. Learn basic self-defense skills by enrolling in a free four-week R.A.D. course with certified Fairview Police Department and Allen Police Department instructors.
Applications are now being accepted from Fairview residents for the next Rape Aggression Defense women's only self-defense class, a cooperative effort between the Fairview Police Department and members of the Allen Police Department's Community Relations Unit. The class runs for four consecutive Tuesdays, from 6:30 p.m. to 9 p.m., starting August 2, 2022. The sessions will be held at Allen Heights Baptist Church.
The course is designed to educate and empower women in the case of a physical attack. Participants must be at least age 14. Ages 14-16 must be accompanied by female guardian.
R.A.D. courses fill up quickly, so be sure to check the enrollment calendar for the latest schedule and/or to enroll. More courses will be added through the end of the year. If you have questions, call Allen PD Sergeant Frank Page at 214.509.4359 or email Fairview PD Sergeant Boston Ross at bross@fairviewtexas.org.
Rape Aggression Defense (R.A.D.) Link= http://www.rad-systems.com
Enrollment Calendar link- https://www.cityofallen.org/Activities/Activity/Detail/Rape-Aggression-Defense-RAD-Basic-Course-7