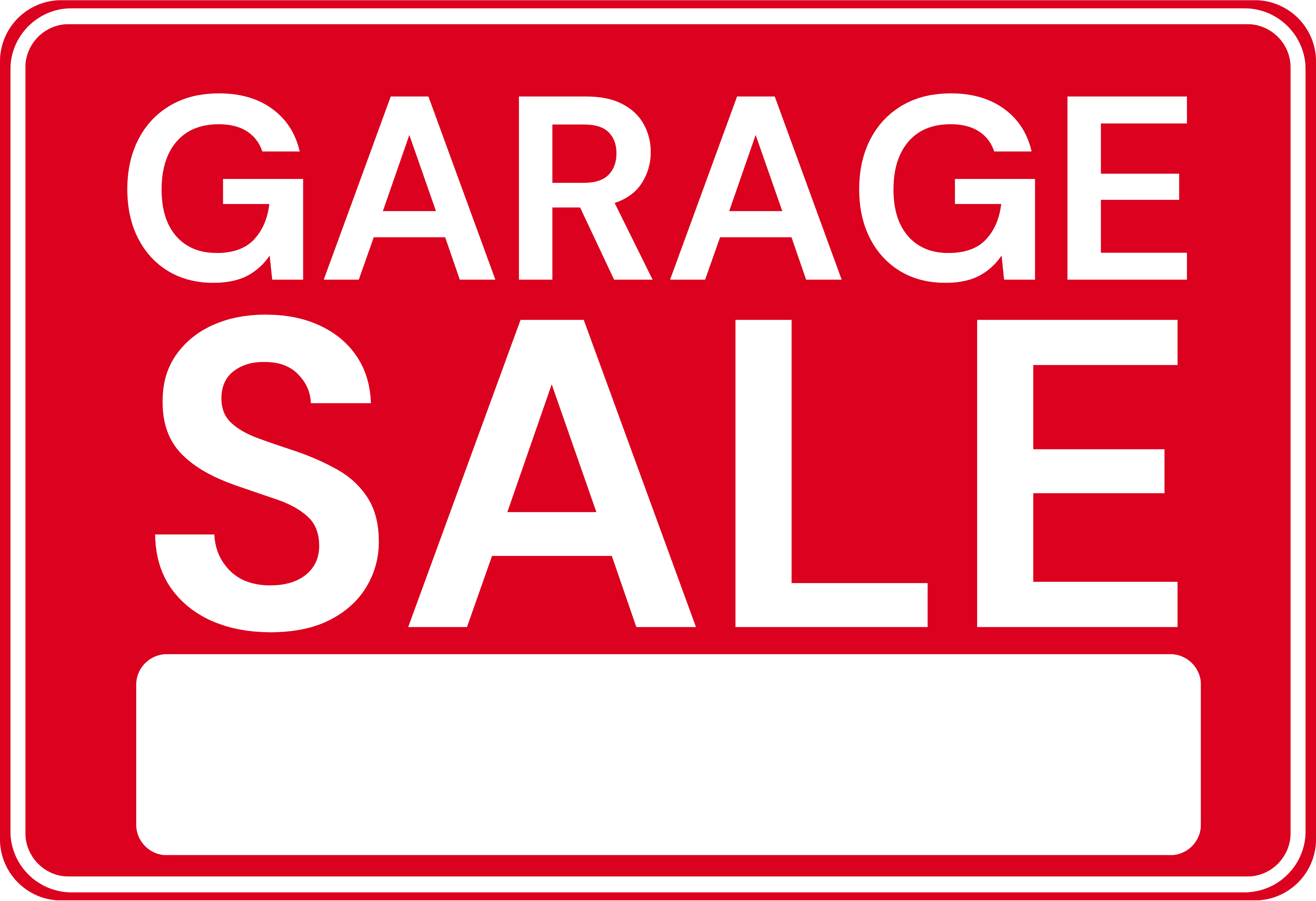 As the temperatures begin to cool, more people consider holding garage or yard sales. Permits are not required for residents to hold a garage/yard sale in Fairview, but please adhere to signage restrictions.
One sign is permitted at the site of the yard/garage sale, and a total of two directional signs are permitted at road intersections. Signs may be in place up to one day before the sale and must be removed immediately after the sale has ended.
Please consult the Fairview Code of Ordinances for specific details of sign restrictions. If you have questions, please contact Code Enforcement Officer Robert White at 972-886-4223.